9th Annual Girls' Night Out Book Signing was a blast!
Here are some photos from that fun night, Nov. 30, 2016, at No.VI Coffee & Tea in Novi, Michigan.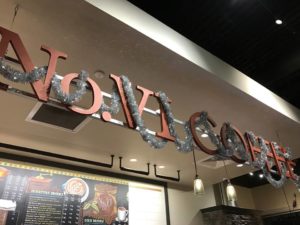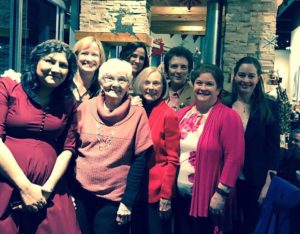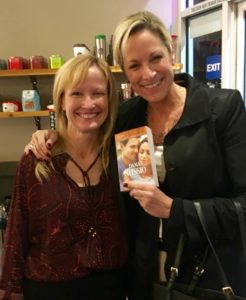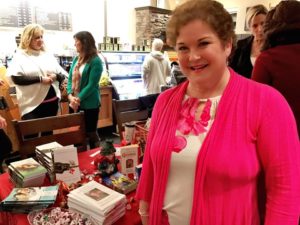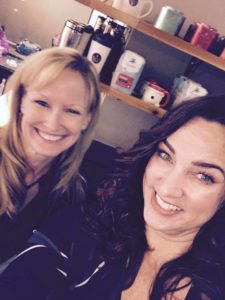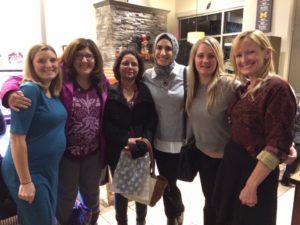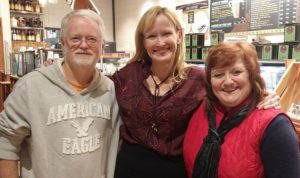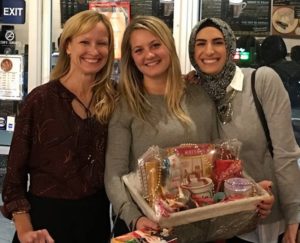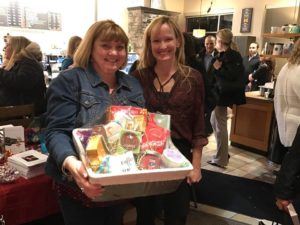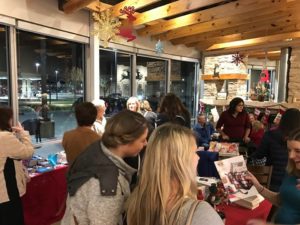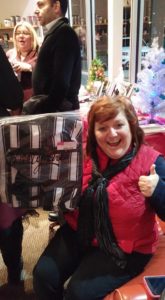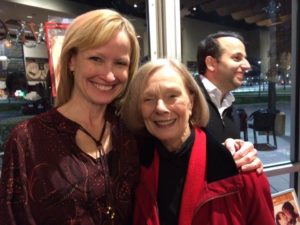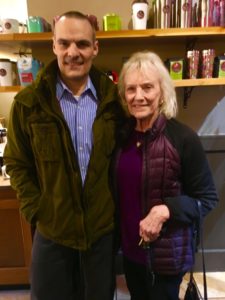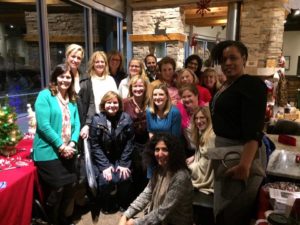 1) Our great new location. 2) Our authors: (front row from left) MK Schiller, Lora Lee, Ruth Ryan Langan, Marianne Evans; (back row) Dana Corbit Nussio, Isabelle Drake, Laurie Kuna and Elizabeth Heiter. 3) My dear friend, Angela Brown. 4) Marianne Evans makes her first GNO appearance. 5) As always, a selfie with THE Isabelle Drake. 6) The Deerfield Contingent: Staci Scott, Nancy Lilly, Beena Parashar, Hanadi Fahs, Claire Walthall and me. 7) Scott and Paula Gray traveled all the way from Indiana for the event. 8) Claire Walthall with the basket win! 9) Congrats to second basket winner, Anne Barrett! 10) A hopping place! 11) Paula Gray wins a vendor giveaway from Thirty-One Gifts. 12) Loved getting to see my dear friend, Ruth Langan. 13) My own hero, Randy, and my mother-in-law, Jeanette, were there for support. 14) Lots of ladies out for a GNO.
Save
Save
Save
Save
Save
Save
Save
Save
Save
Save
Save
Save
Save
Save
Save
Save
Save
Save
Save
Save
Save
Save
Save
Save
Save
Save
Save
Save
Save
Save
Save
Save
Save
Save
Save
Save
Save
Save
Save
Save
Save
Save
Save
Save
Save
Save
Save
Save
Save
Save
Save
Save